Our Approch
Not to be the biggest, instead, be the best.Cater not for the value of work, but for gratification of our clients. Avishkaar believes in providing leadership for teamwork, motivation for innovation, providing inspiration for vision and thus, define the outcome as success.
Being socially responsible for their innovation, Avishkaar has always strived to fulfil the Patrons requirements. Satisfaction and content of our clients holds the highest value for our enterprise.
• Ar. Vasanti Vispute – Architect
• Mr. Sidanand Gokam – Sr. Interior designer
• Ms. Pallavi Doshi - Jr. Interior Designer
• Mrs. Jayshri Bodke – Accounts/Admin executive.
• Mr. Aravind Gundinho – Site in-charge.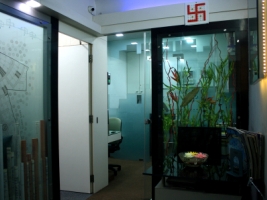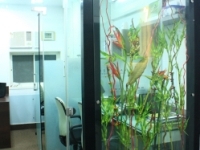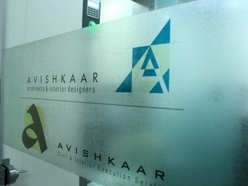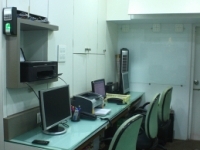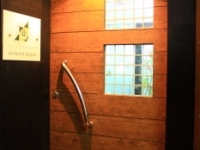 Transforming Spaces AND evolving Lifestyle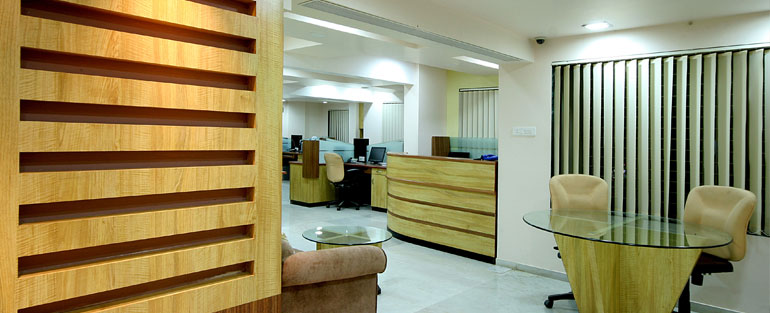 Built at the center of Mulund east in a residential building, this commercial space was designed keeping in mind the environment which it was situated in. Being a chemical lab, the space called for controlled temperatures, which have been achieved by installing HVAC system, whose ducts have been routed through ceilings, by creating false beam designs. The client being a supplier for many international companies, the aesthetics had to be pleasing and divergent from standard designs. The same was attained by use of rich material, by diversifying the operational spaces and the chairperson's spatial boundaries.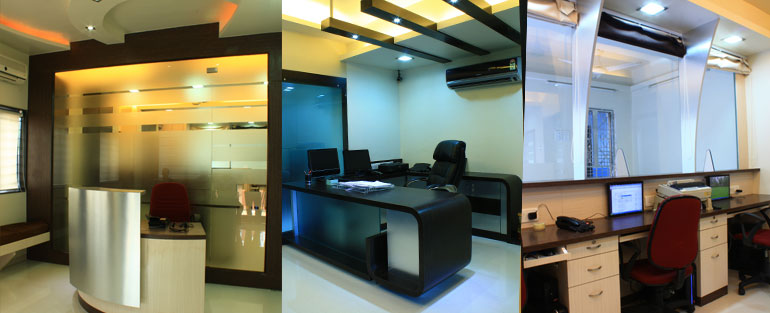 Being a college, dealing with management studies, the design called for non-conventional approach. Providing expanse for the back end workforcein office and the chief people in the interiors of college was the focal point of the design. Deploying contemporary designs and opulent materials resulted in luxurious feel and pragmatic environment.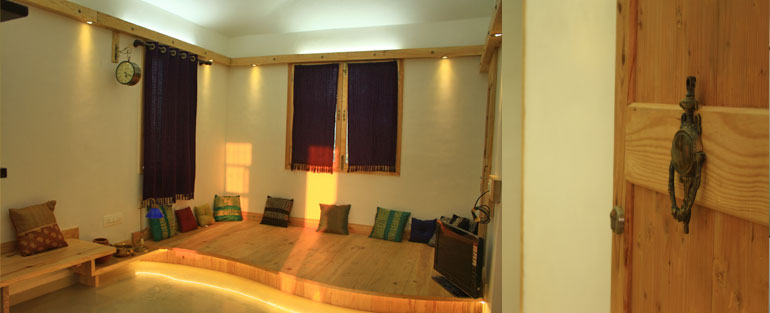 Located on the outskirts of Neral, the bungalow was primarily built to cater the needs of a small family. As the primary purpose of the bungalow was for weekend purpose, the space has been constrained to a mere 500 sft. Deploying use of natural and local materials, the use was restricted to stone and wood. Diverging from the conventional designs of 1bhk, the bungalow flanks use of wood to create raised platforms to cater for the need of seating, which intern doubles up as a bed. Surrounded by lush greenery around, the bungalow was created to stand out from the conventional designs from inside, while retaining the rural approach from the external façade.